Design with purpose.
We are Ave. A brand and animation agency partnering for over 10 years with cause-driven organisations, charities, and not-for-profit brands.
We help your good work, work better.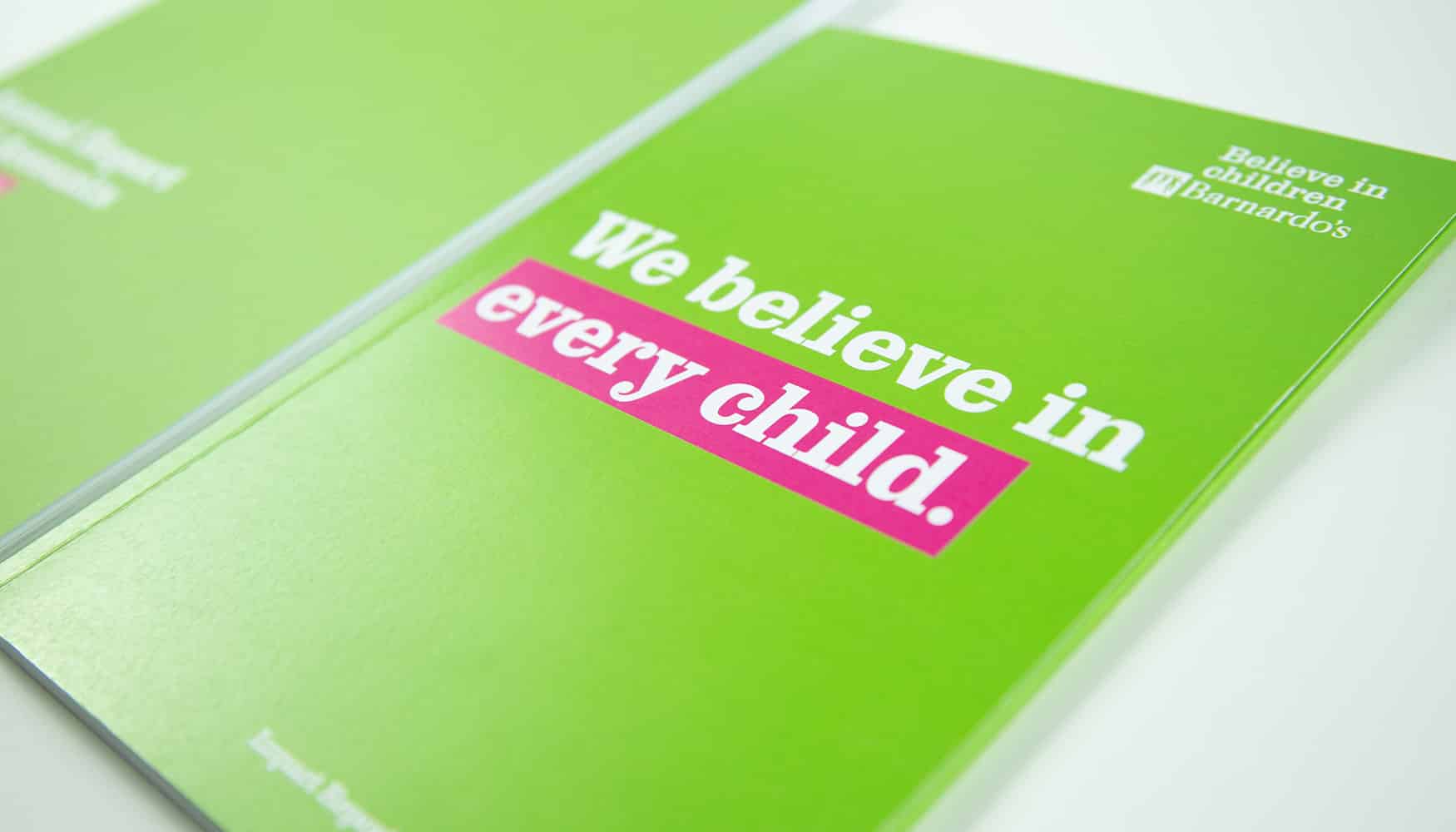 Impact Report Design, Illustration and Copywriting
We love working for…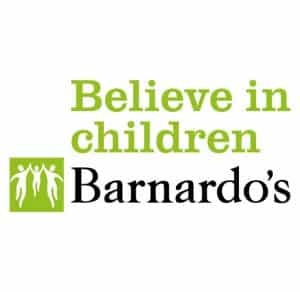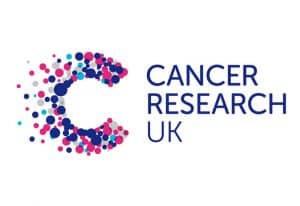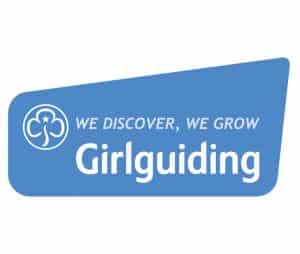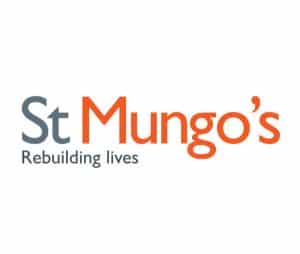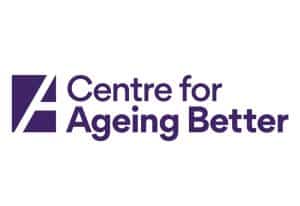 Have a project
you want to discuss?
If you're interested in finding out more about how we could work together, send us a message and we'll get back to you.