Innovion
Rebrand and Website
Innovion is an apprenticeship provider based in the South East. It was pioneered by Seetec, which provides opportunities and support within the skills and education, employability and health, criminal justice and social care sectors, to be a leader in how apprenticeships should be delivered.
Innovions founding aim was to deliver a revolutionary way of providing apprenticeships, turning the traditional model on its head by working closely with employers to scope and set the curriculum. This would ensure that the apprentices were getting the most relevant, up-to-date skills and knowledge, but that also the employers were sure that each apprentice was completing with the best possible experience relevant to their role.
At the point that we were brought in to support on this project, no name had been created for the scheme. As such we designed a robust methodology through which our qual and quant feedback could be gathered in order to achieve a thorough understanding of how potential employers and apprentices felt about this new proposition. We also had a steering group that was consulted regularly throughout the project process to sense check and test the work as it evolved. This was a crucial step in the success of the brand's launch as it meant that the employers that were signing up to be part of Innovion felt that the brand represented them and their interests.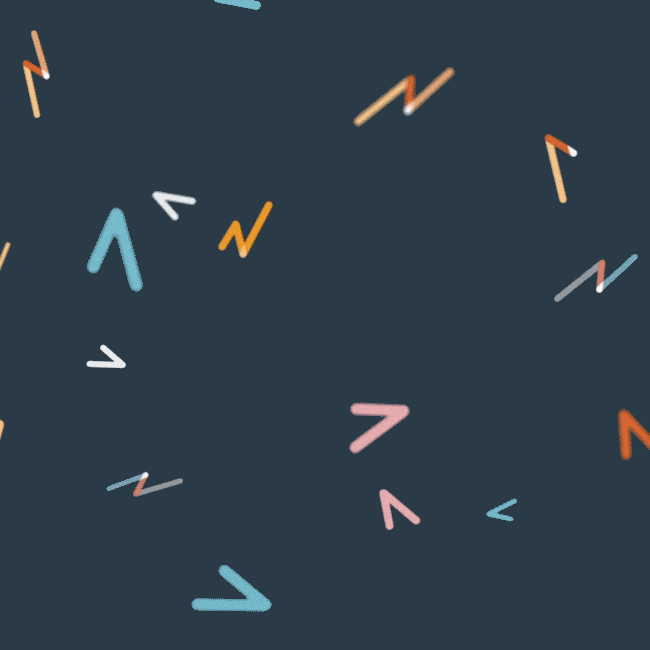 The first stage of the branding process was the creation of the name and strapline for the organisation. We undertook a 'sprint' process whereby we rapidly generated a large volume of names and then tested and rejected down until we arrived at the five names which were the best received. These were then subject to a focus group discussion before one was selected. From the brand proposition was cemented. For the visual identity, Innovion needed a suite of materials that clearly set out why it was different from other apprenticeship providers and what that meant in practice. We wanted the brand to feel modern and to sit comfortably within a landscape of STEM organisations rather than education. It needed to be original, bold, and confident – presenting itself as a new, trusted market leader.
An original name was selected for the brand and it was supported by a descriptive strapline. Once these elements were tested and signed off then we moved on to the delivery of the brand materials. The identity had to work in multiple applications from on and offline, to large format and applications such as t-shirts and branded spaces. An explainer video was created to act like a teaser for the brand launch, setting the tone and building the excitement around this new way of delivering apprenticeship training.
Finally, we delivered Innovion with a website that equipped the organisation with the ability to talk directly with employers and potential apprentices. We undertook a UX research phase, testing, iterating and scoping, in order to ensure that the structure of the website was optimised to meet the organisational requirements as well as those of the user. The website was built using WordPress and supported by a CRM integration.
Have a project
you want to discuss?
If you're interested in finding out more about how we could work together, send us a message and we'll get back to you.