WordPress website design and development for the charity sector
We believe that a successful website or digital product is not just about having a tailored and appealing interface design; it also encompasses research, auditing, collaboration, testing and strategy.
Ave is a specialist brand and graphic design studio
We are a full-service creative agency partnering with charity, not-for-profit and cause-driven brands. We help your good work, work better.
With an ethical outlook and creative edge, we offer strategic, intelligent design and brand consultancy without the big studio price tag. Founded in 2013, Ave has one simple vision – to produce beautiful and effective design for great organisations and causes.
We're experts in designing for charities
Tell me more
Our vast experience means that we are perfectly equipped to work with you to deliver your projects. We understand the challenges that charities and not-for-profit organisations  face in trying to communicate succinctly and engage the right people when you've got complex and diverse audiences. Read more about our services and explore our recent work.
Our values are at the core of all we do
Tell me more
Our values are central to all that we do at Ave. As a team we are unified in our commitment to work with organisations that we really love and believe in, ensuring that we work in a way that is respectful and inclusive.
At our core, we believe in building relationships with our clients based on honesty and integrity. We celebrate the positive results that a collaborative approach creates and ensure that at all times we work with transparency, flexibility and accuracy.
We're a multi-discipline team of creatives
Tell me more
As an integrated studio, we offer a breadth of brand, print and digital services. Our team brings together experienced specialists in design and strategy, as well as project management, to work on a variety of projects; such as branding, logo design, print and digital materials, videos, animation and websites. We also create social media and marketing campaigns, as well as providing copywriting, webinars and photography, too. Find out more about our team here.
Our experience in developing WordPress websites for charities
Having worked in the rapidly developing digital landscape for over a decade, we've refined a website design and development process that is optimised to ensure that every product we produce delivers on its aims and objectives.
We know that a successful digital product is not just about the design of the interface, and that is why all the websites we design and build start with a comprehensive research phase. This includes insight workshops, surveys, audits, competitor research, goal setting and data analysis. All of this research is formed into a digital strategy which guides every aspect of the project.
To find out more, please do get in touch with ellie@avedesign.studio
A few of our clients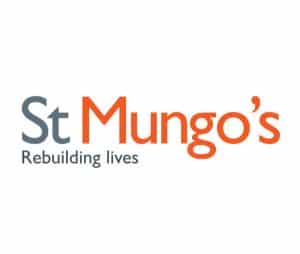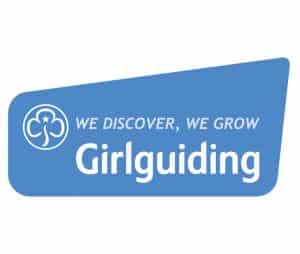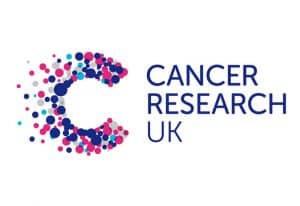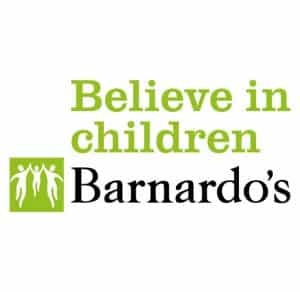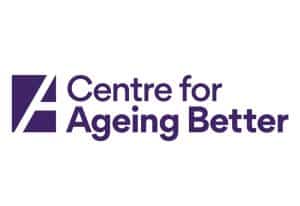 Have a project
you want to discuss?
Cancer Research UK worked with Ave on our flagship fundraising gala ball. From start to finish the level of service was exceptional. They listened to our needs taking care to really understand the brand and our audience. They created some of the most innovative pieces of work we have ever presented to our guestsrnand were able to refresh the look and feel of a 10 year event with such ease. It was a pleasure to work with them and Cancer Research UK can't wait to work with them again.
Isabella Rigby
High Value Supporter Partnerships / Cancer Research UK
We worked with Ave on a high profile campaign that had sudden changes in creative direction, huge numbers of deliverables and deadlines that were absolutely brutal. They managed to float above all of the turmoil with a smile on their faces and create a campaign that smashed all of our targets and was one of the most effective creatives we've had. I would work with them again in a heartbeat.
Jacqueline Dragon
Brand and Design Specialist / WWF
The team at Ave were an absolute pleasure to work with. The team maintained a proactive and positive approach throughout the project, always responding promptly to requests and delivering all work on time to a high standard. If you're looking for a creative team that's easy to work with, reliable, flexible and great value for money, Ave is a fantastic choice.
Natasha Smith
Campaign & Content Manager / MS International Federation